Spiritual Books
A simple approach to all things spiritual!
Tips, true stories, and everyday practices to assist you in creating your unique spiritual healing journey.
De Fletcher has assisted people in discovering spiritual answers to overcoming unfulfilling, stressful, or drama-filled lives for over 20 years. She has over 20 years experience as a coach, professional trainer, and public speaker.
Follow De on BookBub, Amazon, or Books2Read!
Thank You for Buying Direct and Supporting my Independent Author Business!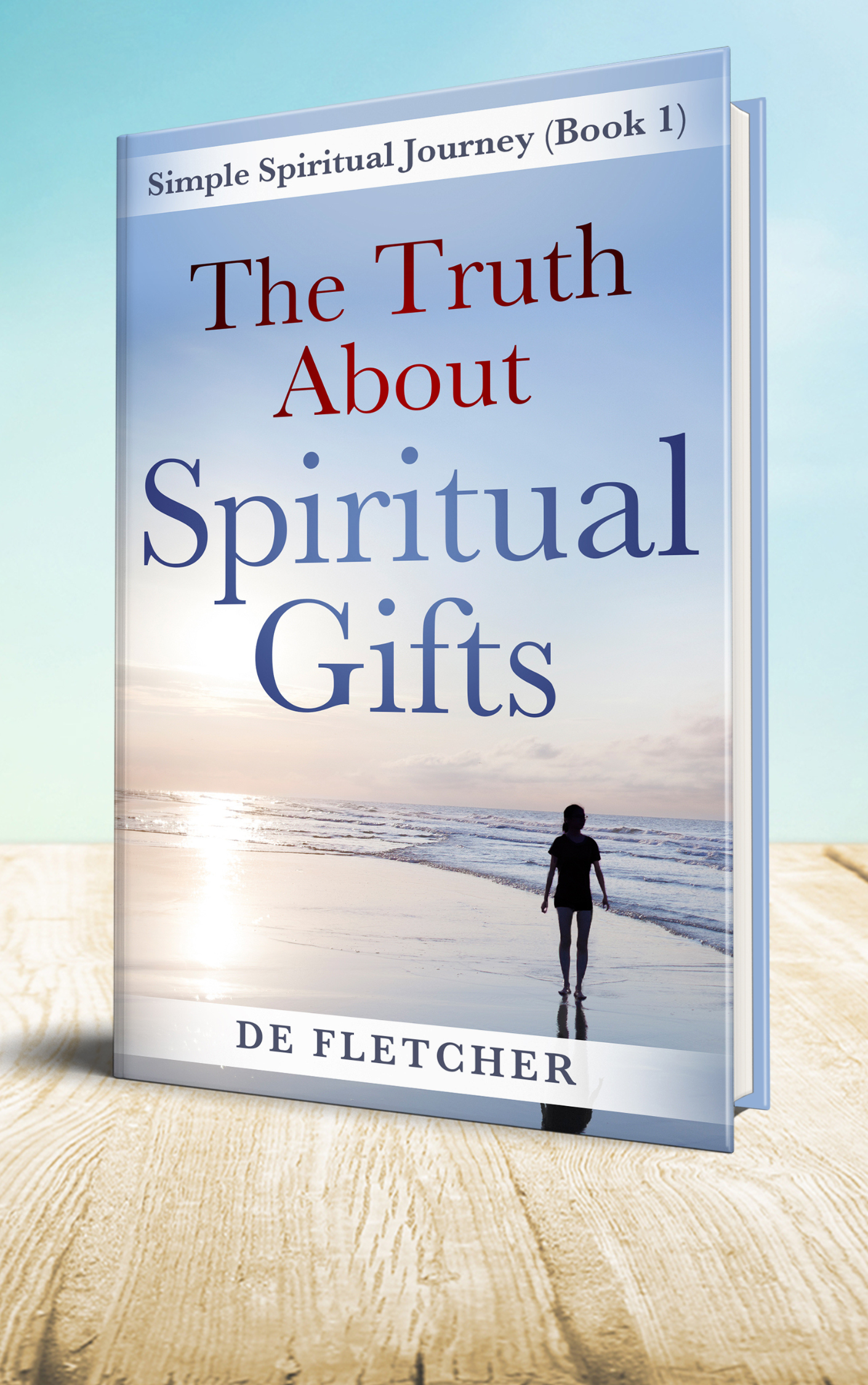 Hidden Spiritual Truths
Ever wonder why your life isn't what you thought it would be?
If you're ready to discover the why and how . . . This book is for you!
If you want to:
Release stress, grief, fear, anxiety, and drama.
Improve your energy, sleep, health, and mood.
Change beliefs that are keeping you unhappy.
Click the "Buy" button below!
Buy Direct from De!
What Reader's are Saying About "The Truth"!
"This book offers so many wonderful spiritual tools. Things I've never heard of before, from different heritages and modalities." (Heather G.)
"I can't wait to see the other books in this series!" (Victoria R.)
"This is an awesome book and will definitely help awaken and guide the new seekers in the right direction!" (Michael W.)
"I can see this series of teachings changing lives." (Susie H.)
"I really think your readers will have a much greater understanding of the spiritual path because of the foundation you have provided!" (Peggy L.)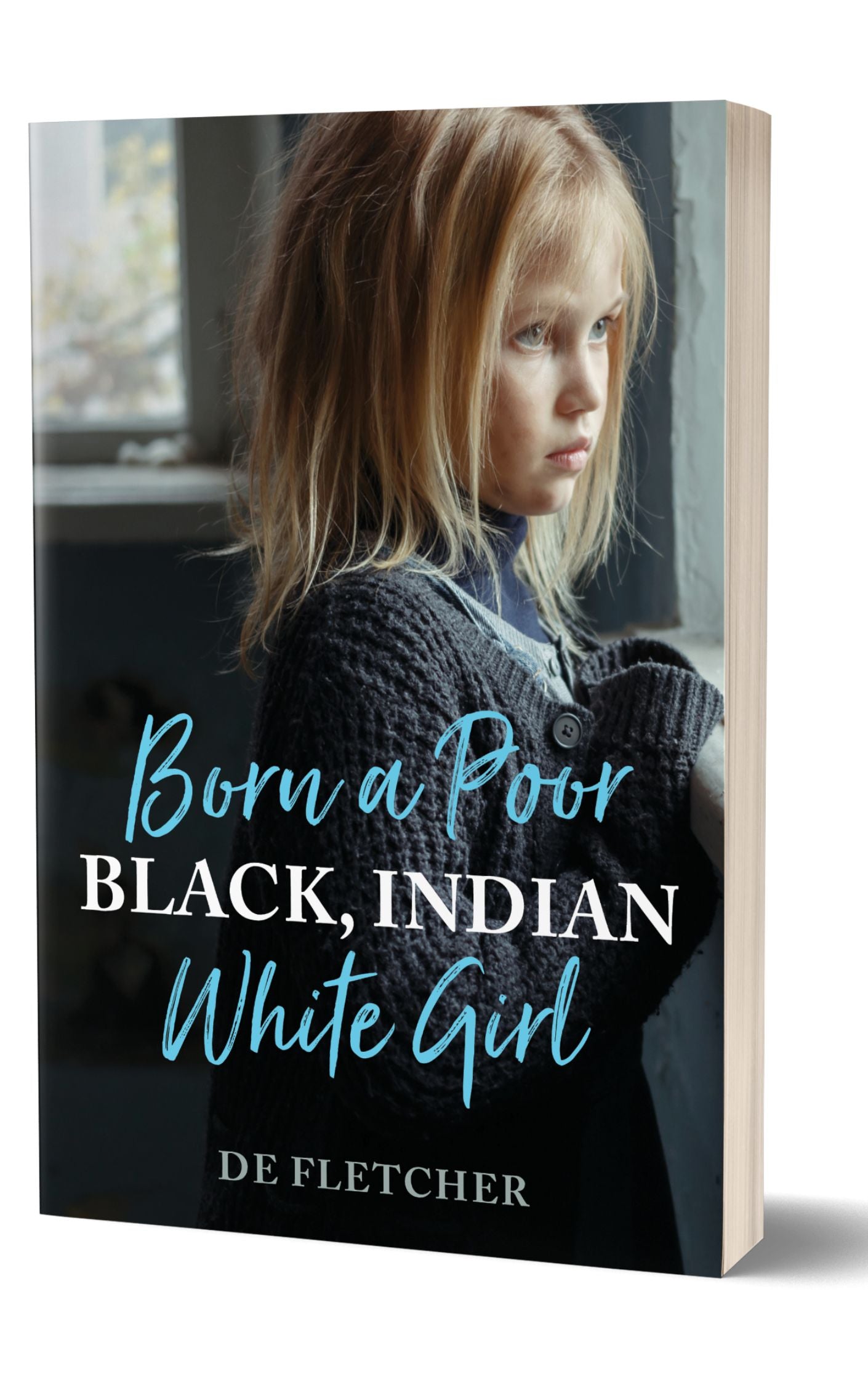 A Unique Origin Story!
A true story filled with humor, grief, and redemption!
A rollercoaster ride through identity crisis, poverty, abuse, and death.
Keep the tissue close by!
An authentic read about overcoming childhood trauma.
This is one book you won't want to put down!
Click the "BUY" button below!
Buy Direct from De!
What Reader's are Saying About "Born"!
"I was absorbed by this book and didn't put it down until there was no more to read. I love books like that." (Linda S.)
"Not only is the story interesting, but it makes you think." (Ken F.)
"I really enjoyed reading this book. Definitely a page turner for me." (Antoinette T.)
"An excellent read. Very well written and easy to read." (Terry L.)
"A fascinating life story told in a unique way. It's a quick read you won't be able to put down." (George C.)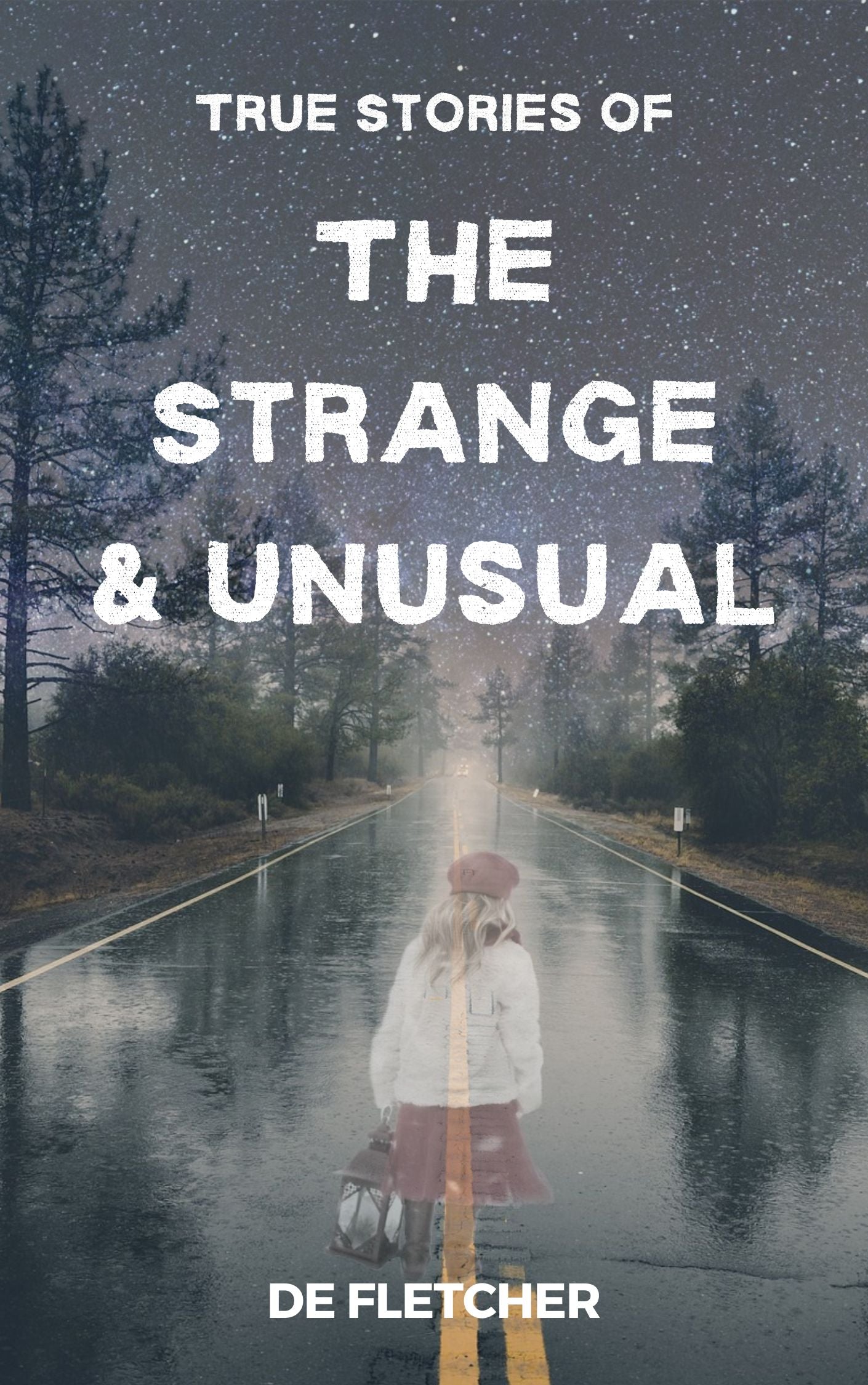 True Stories of the Strange & Unusual (Book 1)
Fan of the unexplained or supernatural?
From the bizarre to funny, and most things "in between".
It's a wild ride filled with real-life stories of the paranormal from a spiritual channel!
COMING SOON!
(Sign up and get notified of the release date PLUS other perks!)