Hire De!
Looking for an Experienced Spiritual Speaker for Your Event?
De has over 20 years training experience and holds a Master of Education Degree in Curriculum and Instruction.
Now Booking Events for Spring and Summer 2024!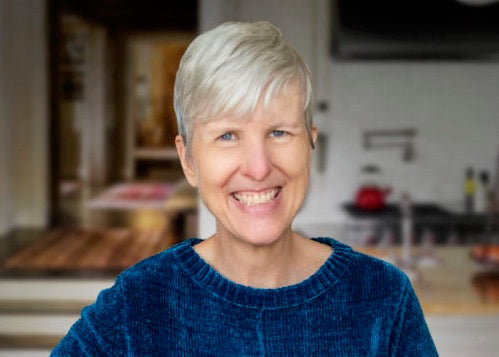 A Spiritual Channel!
She blends humor, realism, and hands-on practice into her classes.
Get a Quote!
De's spiritual experiences started at a young age.
She shares her spiritual gifts during her workshops. This brings about unexpected insights for individuals and the audience as a whole!
Psychic Readings for Groups!
Looking for a unique activity for a group of friends or family? Book De for your special event!
Discover Your Spiritual Gifts!
What are your spiritual gifts? How do you make them stronger? What can they be used for?
Creating Your Boundaries.
A step-by-step practice to create and put in place your personal boundaries concerning spirit contact.
Simple Cleansing & Clearing Techniques
Why would you need to cleanse or clear? Techniques for you, your home, and your property.
Everyday Self-Healing Practices
Learn and practice exercises for relief from grief, stress, anger, anxiety, low energy, and more.
Quantum Healing for Beginners
Using the Creative Source (vibrational frequency) for healing and ascension.
Ready to Release the Past?
Easy practices to let go of negative teachings or experiences.
Total Belief Makeover!
How to recognize and release beliefs that no longer serve your Highest Good.
Your Built-in Spiritual OS (Operating System)!
What spiritual gifts did you come here with? How you can use them in everyday life?
You Planned Your Life!
What did you pre-plan as a spirit before you were born? Why is it important? Is it destiny?
Easy Communication with Deceased Relatives
Why would I want to talk to "dead people"? How will it help me or them? If I do, will it cause more harm than good?
What are Your Spirit Animals?
What are spirit animals (power animals, totems)? How can they assist me? What about REAL animals?
And more!
If you are interested in booking De for your event, please complete a Contact Form for information and pricing.
If you don't see a topic listed, contact De to see if she has expertise in the topic!