Spiritual Events, Specials, & More!
Check out De's upcoming events and specials!
Expo's, classes, book specials, and more!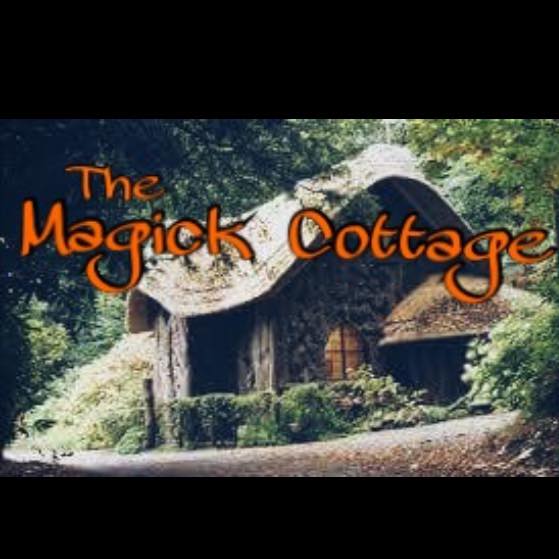 Spiritual Readings in Little Rock, AR!
Get spiritual advice AND enjoy some "magickal" shopping as well!
Upcoming dates: September 9, 16, 23, 29, & 30.
6221 Colonel Glenn Road, Suite 5, Little Rock, AR 72204.
+1 501.916.9622
The Magick Cottage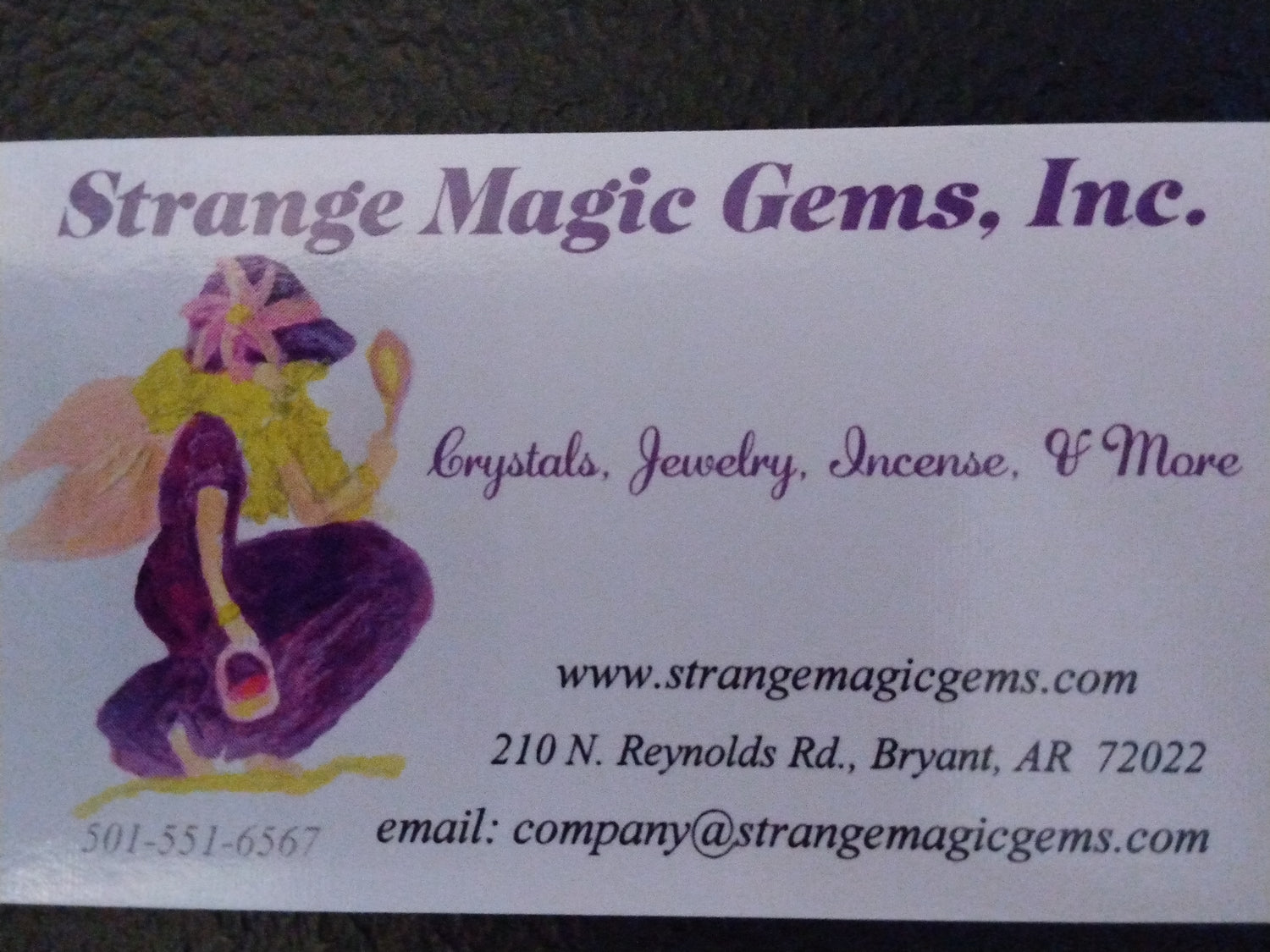 Spiritual Readings in Bryant, AR!
I'll be back at Strange Magic Gems soon! (Check back for future dates!)
In the meantime, stop by and check them out for crystals, jewelry, incense, and more!
Strange Magic Gems